Summer or not, every lady likes to look beautiful and feel awesome. For some parties and formal events, you surely love to be more confident and get all the attention as much as possible. While beautiful dresses and good hair can help you stand out, your face is still the important factor.
olgablik
One of the beauty items that women should have is the bronzer. This is usually in a powder form that makes skin look more glowing and smoother. It can also give better highlights.
With the many products available these days, there is a wide variety of bronzers to choose from. You can use some of the most popular and expensive brands, such as Mac, Maybelline, and L'Oreal. While there's nothing wrong in using them, there are better alternatives in terms of cutting down your expenses and using natural ingredients.
One thing you must also understand is that some commercial beauty products contain ingredients from animals. Other than that, there are preservatives, artificial, and chemicals that can have side effects in the long run. So to ensure you get the beautiful effect you desire without jeopardizing other things, go for a more natural option.
You can find naturally-made bronzers in local shops. They are usually much cheaper. But you can also make your own recipe. Isn't much better to have homemade bronzer for yourself? Here's the ingredients and direction on how to make some.
fruitandcake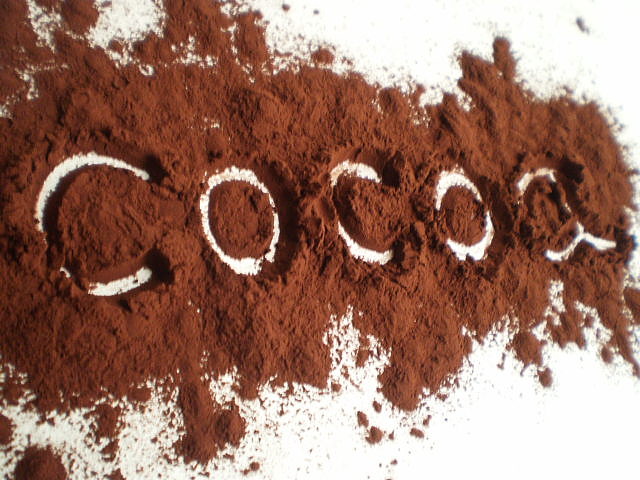 realfoodbarre
makeupandbeauty
penny-price
Ingredients:
1 tablespoon cinnamon powder
1 tablespoon cocoa powder
1 tablespoon nutmeg powder
2 tablespoons cornstarch (or baby oowder)
15 drops of essential oil (i.e. lavender, coconut oil, rosemary)
Other tools needed:
bowl
2-3 brushes (different sizes)
Direction:
1. In a bowl, mix cinnamon powder, cocoa powder, nutmeg powder, and cornstarch or baby powder.
2. To keep it darker, just add 1 more tablespoon of cocoa powder. To make it lights, just add more cornstarch or baby powder.
3. Test on your hand to see the effect before adding more ingredients.
4. Pour 15 drops of your choice of essential oil.
5. Mix the ingredients thoroughly.
6. Apply on face and neck.
7. Store the leftovers in a clean container for future use.
And that's it!
Mixing all these natural ingredients is obviously and easy. You can adjust the measurement depends on the frequency of using it. But as much as possible just use the provided suggestion to avoid wasting them.
citizensofbeauty
Do you know that these ingredients also contain essential nutrients that benefit your skin? Yes, essential oil has various vitamins and minerals, while cinnamon powder has anti-bacterial properties. Cocoa, nutmeg, and cornstarch have their own nutritional qualities too. Overall, they can help moisturize and protect the skin from bacteria and germs.
When applying this homemade bronzer, make sure that you don't put too much or less. Otherwise, you'd look like a clown, and you don't want to embarrass yourself with that kind of look. And after the event or before you sleep at night, wash your face thoroughly with warm water.
Remember this DIY bronzer helps you in saving money, while having a good skin tone .
Please share this amazing beauty tips with your family and friends!!!